Douglas 3 seats High Back
Delia seating utilises a high back to provide privacy and separation in the workplace. The gentle curve removes the harsh lines and provides a gentle divide. Matched with high quality foam cushions, the Delia is practical and comfortable.

There are various standard and optional extras our seating including:
View full details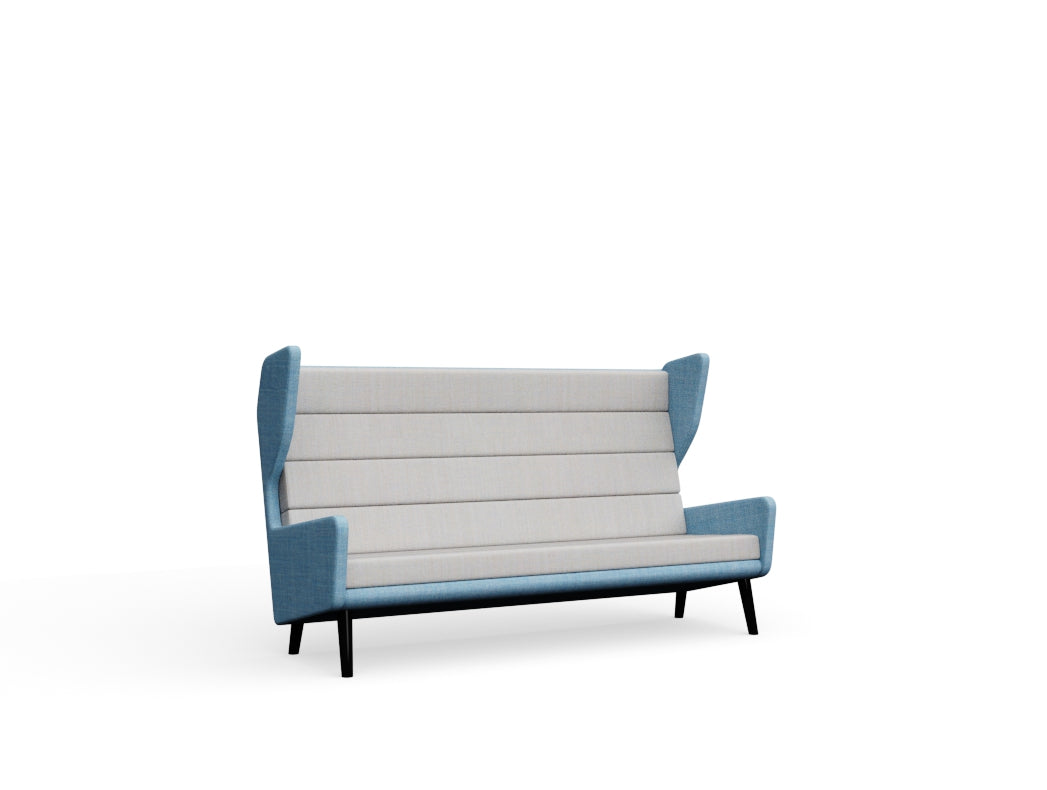 Any questions or queries?
At JDD Furniture, we pride ourselves on going the extra mile for our existing and new customers. If you have any questions, ideas or you want a quote on a custom job then just drop us a message using the link below.