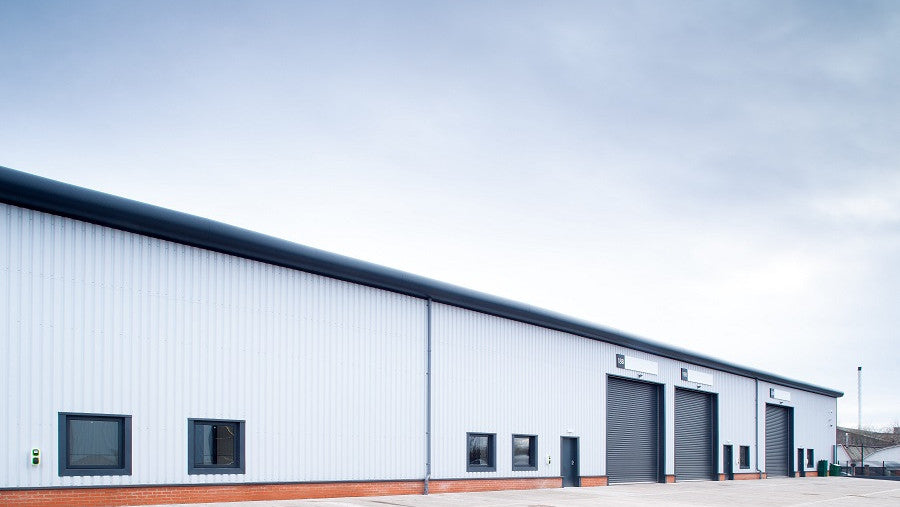 Driven by their desire to succeed, James and Joe graduated from university deep into the 2008 recession but managed to complete various commissioned projects which is only a testament to their dedication and skill. Even when times were hard for existing established companies, they were able to forge their path and make waves in the furniture industry.

During Christmas 09, over drinks with old friends and a long overdue catch-up, James and Joe decided to combine their talents and start a joint venture into the furniture industry. That night, the concept of Joint Design Direction was born, and six months later, in the warm Summer months, JDD Furniture officially came into existence.
"To transform the way people view the workplace and inject an element of excitement and design into a once mundane workplace furniture market. To acheive this we have combined British craftsmanship with design and functionality whilst offering an honest price for an honest days work."
-- Joe Duffell & James Mercy --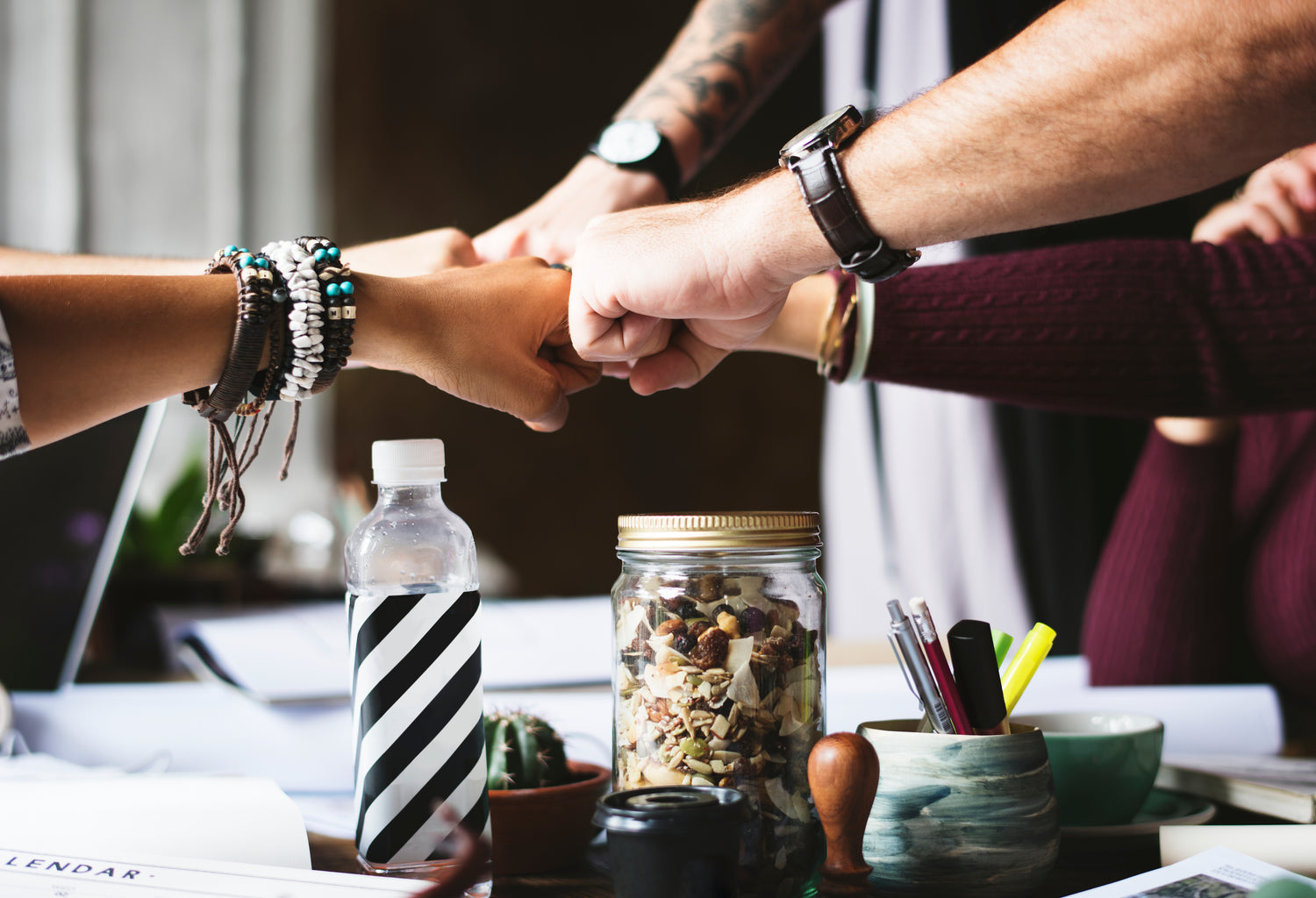 Workplace Environment
At JDD we believe that a comfortable workforce is a productive workforce. While bonuses and benefits are important, respect, understanding, and encouragement are even more powerful. We support our team members both inside and outside the workplace, addressing their professional and personal needs. Our goal is for our staff to genuinely enjoy their work, and we believe this passion is reflected in the exceptional quality of our products.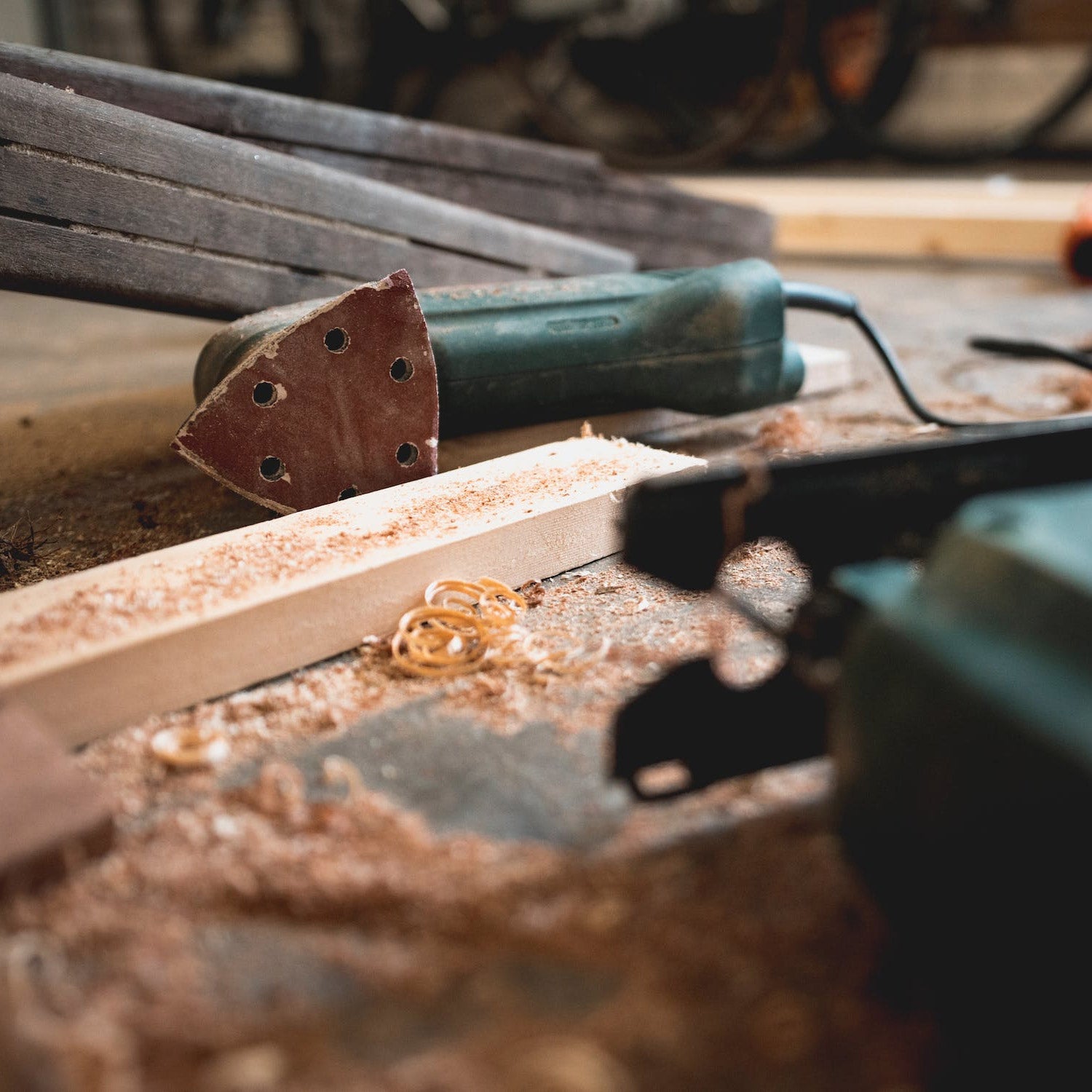 Design & Manufacturing
Here at JDD, we take pride in our in-house design and manufacturing process. We don't rely on generic designs from overseas or outsource our production. Having complete control from start to finish allows us to continuously evolve and fine-tune our offerings, ensuring we provide the very best.

Our skilled R&D team can turn any idea into a reality with detailed 3D models and visuals, collaborating closely with the production team to meet even the most demanding requirements.

Speaking of our production team, we are fortunate to have some of the most talented craftsmen, from carpenters to upholsterers, machinery operators to onsite fitters, all united by their passion for what we do. No project is too big or small for us, and you won't find a more personalised approach than at JDD.
Our Products
Just like the closeness of our teams, we try to reflect this with the materials we use. You'll find no cold steel frames here but instead hand crafted wooden structures which provide a soft, warm and welcoming feel to all our products. Every detail is meticulously executed, even down to the handstitched finishes that make us stand out from the crowd and add an element of comfort otherwise missing from similar products out there.

Workspaces need to be versatile, mobile and flexible. We make designs that deliver separation. Where people can come together to collaborate as well as for private contemplation, enhancing the open plan office.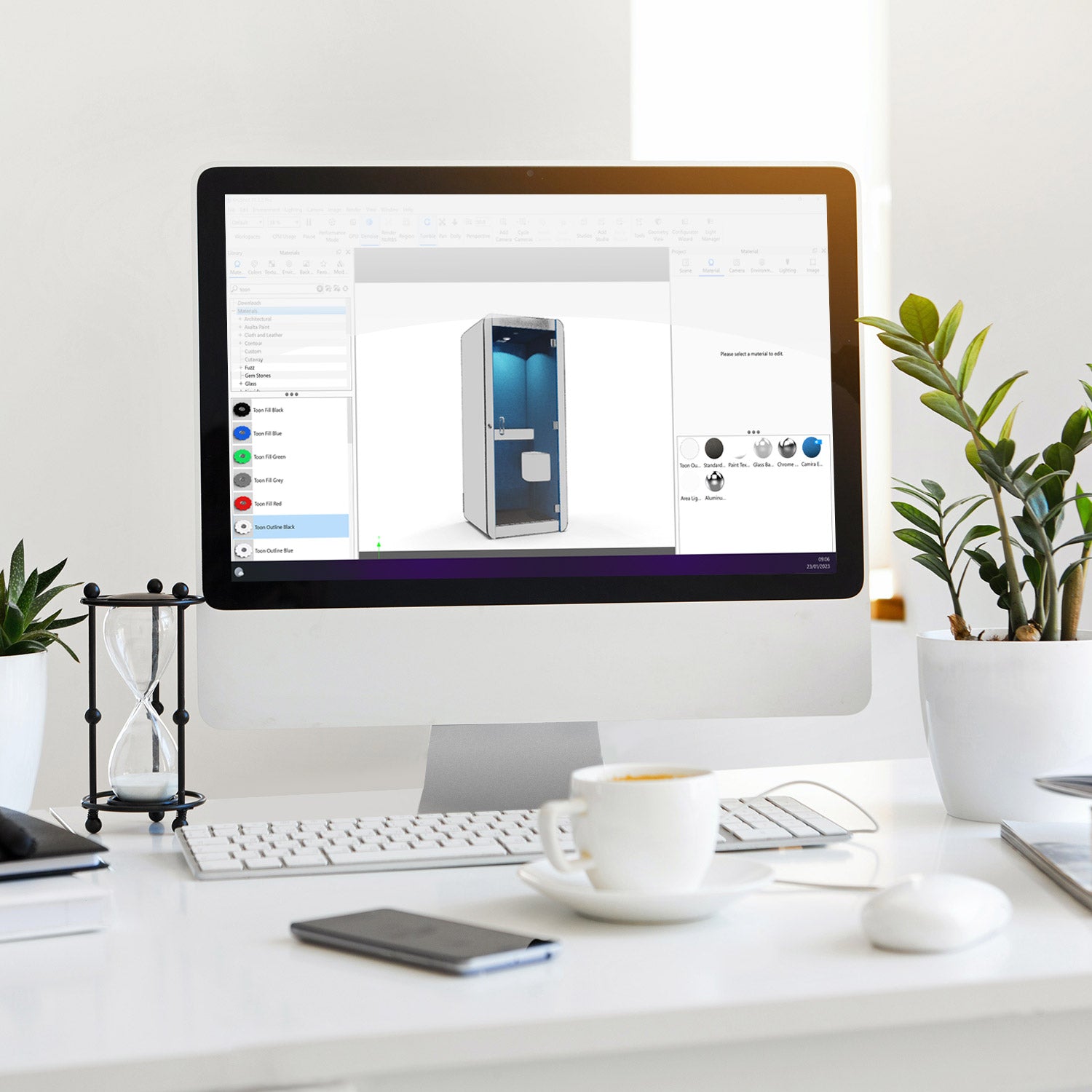 Bespoke Service
We design, hand make, and install all of our products out of our factory in Birmingham, UK. So it's no problem if you want something a little bit, or even a lot, different from our standard specification. Just give us a call. You'll find our service agile, personal and truly bespoke.
Our Responsibility
We have a responsibility to our community and environment. We offer student placements and mentoring sessions to local schools and universities, allowing the next generation of designers and skilled craftsmen opportunities to gain experience and knowledge.
Environmental preservation is at the core of everything we do, from concept to creation. We source our materials locally and sustainably, and we recycle as much as possible. Offcut wood finds new life in smaller projects or is responsibly recycled through local partnerships. Scrap materials are reused where feasible or donated to support educational initiatives.

In 2023, we took another step towards sustainability by installing solar panels on our HQ roof, reducing our carbon footprint and utilizing renewable energy. As timber is a primary component of our products, we are FSC ® certified (FSC-C109654) which ensures our timber comes from fully audited sustainable forests.
Our Sustainability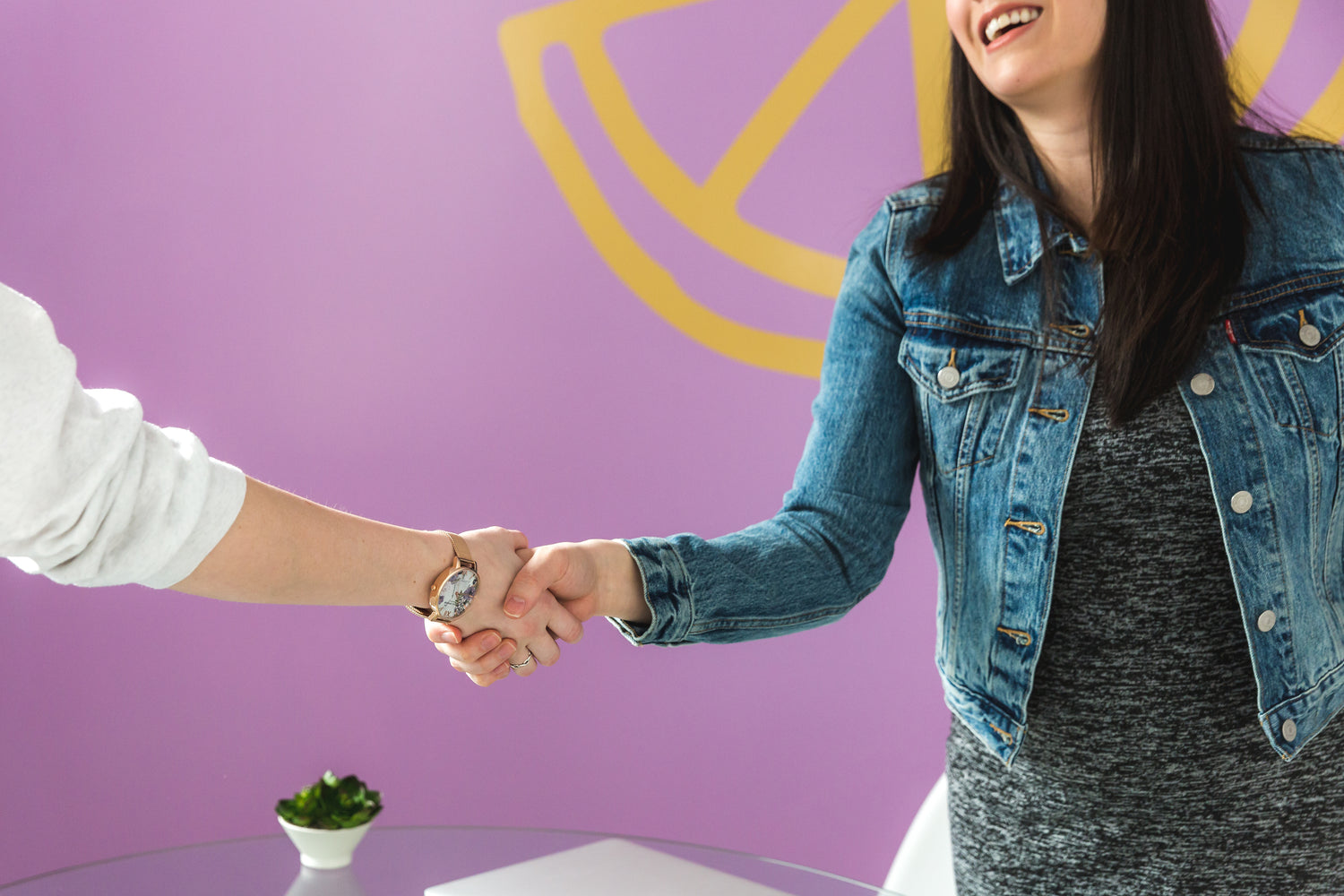 Customer Relations
Over the years, we've built strong relationships with our customers, earning a reputation for top-notch products, exceptional customer service, and transparency. Our goal is to provide clients with the best products made from premium materials, manufactured to the highest standards, and delivered with utmost professionalism. With our in-house design and manufacturing capabilities, we can quickly develop custom products tailored to meet your exact needs.

At JDD, we're not a big corporate powerhouse; we are passionate designers with a love for furniture. We're enjoying this journey, and we warmly invite you to join us on this exciting adventure.
Fabrics & Finishes
With thousands of fabric colours and styles to choose from, you are spoilt for choice! We work with some of the biggest fabric manufacturers to give you quality and quantity. Too much choice? Don't worry. Our expert team are here to help should you need assistance.

We also offer a range of wood and metal finishes.
View Fabrics
Any questions or queries?
At JDD Furniture, we pride ourselves on going the extra mile for our existing and new customers. If you have any questions, ideas or you want a quote on a custom job then just drop us a message using the link below.