Oliver is a versatile, modular range of furniture that is easily re-configurable. Oliver is a useful range of furniture that can be used to create islands in an open space or lined up neatly against a wall. The shape of the Oliver units allow for very custom alterations to size, meaning a bespoke fir in any interior.

View full details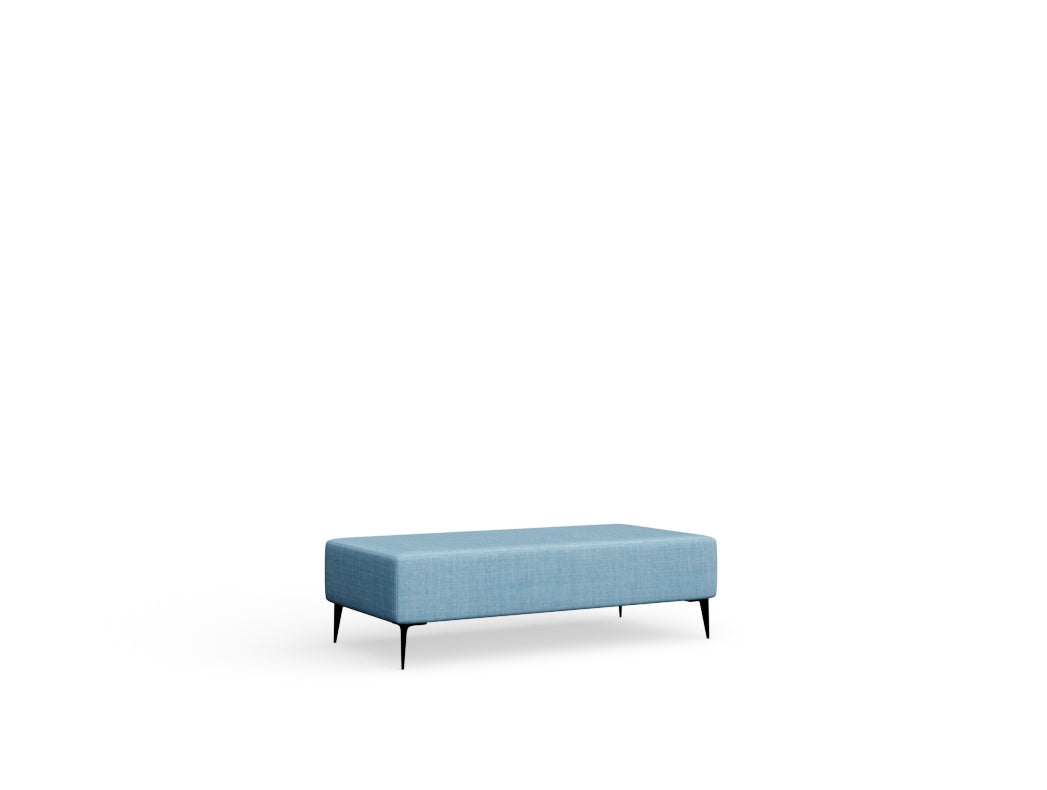 Any questions or queries?
At JDD Furniture, we pride ourselves on going the extra mile for our existing and new customers. If you have any questions, ideas or you want a quote on a custom job then just drop us a message using the link below.